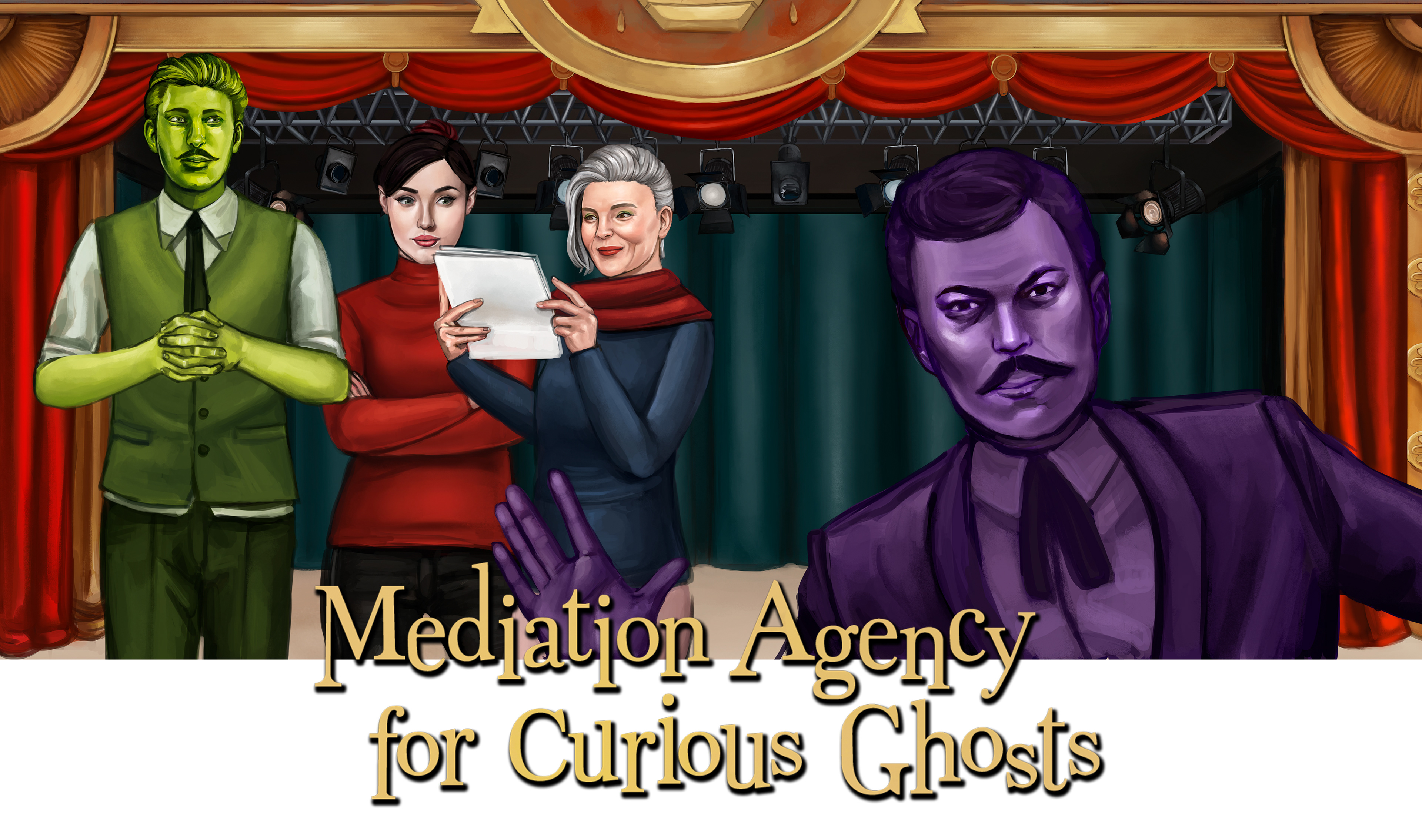 Agnes—or grandma like she prefers to be called—is looking for a capable helping hand for The Mediation Agency for Curious Ghosts. Do you have what it takes to become her assistant?
What does such a job entail? While rare, ghosts are real. Usually, they keep to themselves, but sometimes they meddle with the living. In moments like these, it's best to call the agency. Your mission is to negotiate a solution that fits both the client and the ghost.
The game features five interactive stories filled with exciting puzzles that are suitable for all ages. The game features detailed 2D illustrations and animations. Come explore four different locations and meet a diverse cast of characters!
The game is available in English and in Finnish.